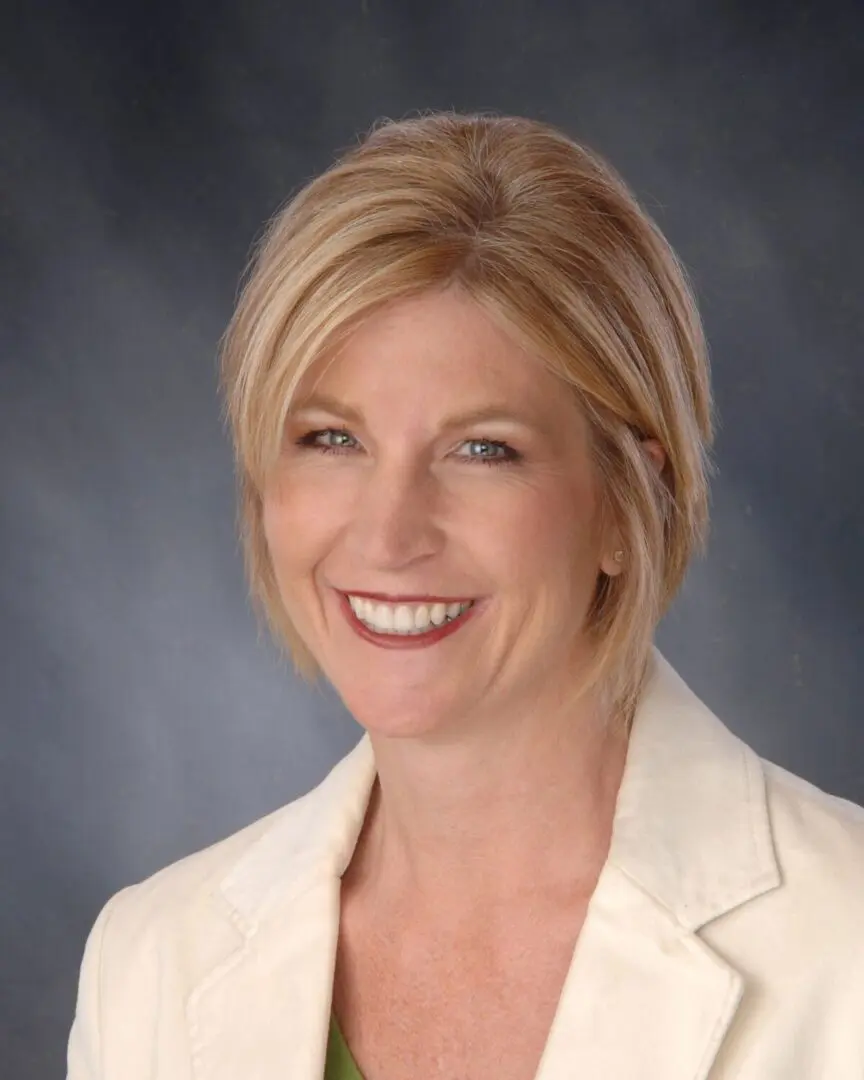 Erin Bunnell, MA LMFT Program Creator and Instructor / Coach
Over 20 years of experience working with parents sharing custody and blending families
Fully trained and experienced in coaching, College of Executive Coaching, 2016
Professionally Trained in Online Therapy
Chapman University, MA Psychology: Marriage, Family and Child Counseling, 1997
California Marriage, Family and Child License # MFC37182, Since 2000
California Association of Marriage and Family Therapists, Member Since 1997
Although we cannot change people, places, or things there are positive ways to grow stronger through the adversity parent's face in sharing custody. My expertise, experience, and modern approach will help you overcome co-parenting challenges and address dynamics and situations that are not working in your life. I will support, challenge and inspire you to move forward no matter what the other parent is doing. Let's work together and find solutions. With 20 years of experience helping co-parents and families blend, and the online tools I offer to stay connected, I am accessible, responsive, and eager to be a support in your life!
Clients appreciate my friendly and vigorous approach in the programs I teach. We will form a trusting and healthy relationship as you learn new skills, create empowering perspectives, and come to many mind-opening insights. I will challenge you to let go of patterns that hold you back and support you to try new things. With my direct approach, genuine concern, and broad experience we will find ways address problems and make the changes in life you crave.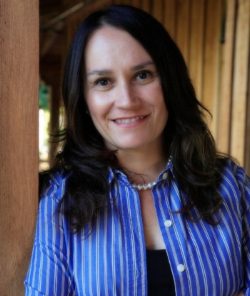 Mi nombre es Iliana y me da mucho gusto poder formar parte del equipo del programa COPE y poder ofrecer estas clases valiosísimas en español. Yo nací y crecí en Guadalajara, México, soy bilingüe y bicultural. También soy esposa y madre de dos adolescentes y entiendo los desafíos que las familias enfrentan día a día.
Recibí mi maestría de Psicología Clínica en 2013 de la Universidad de Antioch en Santa Barbara. He trabajado con las familias Latinas del condado de Santa Barbara por mas de nueve años en diversas agencias y escuelas públicas. Actualmente ofrezco psicoterapia para niños y sus familias en mis consultorios en Solvang y Lompoc. Mi pasión es ayudar a las familias a crear equilibrio y hacer cambios positivos en sus vidas. Espero poder compartir mi experiencia con ustedes y apoyarlos durante este tiempo de transición.
My name is Iliana and I am excited to be part of the COPE program team and be able to offer these invaluable classes in Spanish. I was born and raised in Guadalajara, Mexico, I am bilingual and bicultural. I am also a wife and mother of two teenagers and I understand the challenges that families face every day.I am a licensed Marriage and Family Therapist.
I received my master's degree in Clinical Psychology in 2013 from Antioch University in Santa Barbara. I have worked with Latino families in Santa Barbara County for more than nine years in various agencies and public schools. I currently offer psychotherapy for children and their families in my offices in Solvang and Lompoc. My passion is to help families create balance and make positive changes in their lives. I hope to share my experience with you and support you during this time of transition.